December 5 World Soil Day
Posted on December 04, 2022
The 5th of december, is Sinterklaas in the Netherlands and Belgium!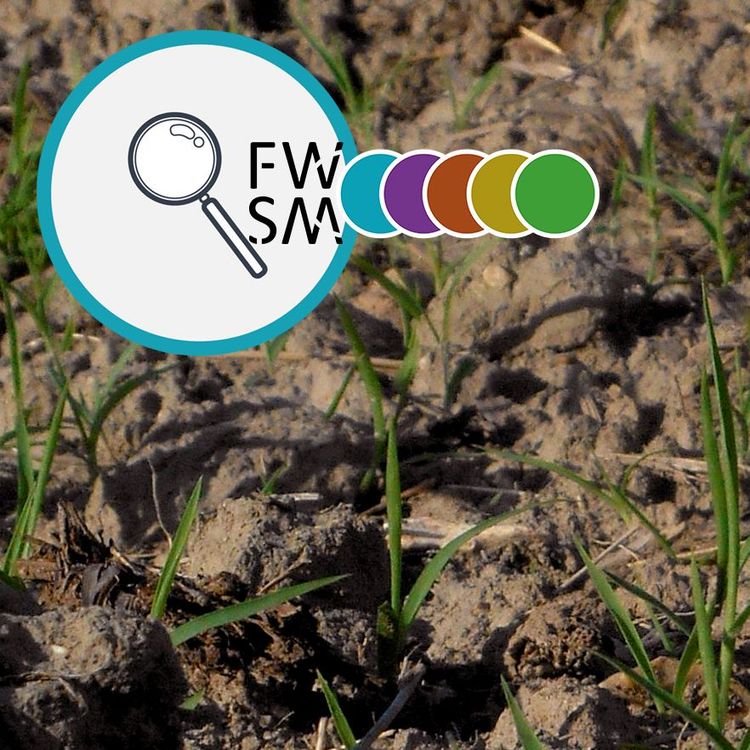 But internationally, today is Global Soil Day, initiated by the International Union of Soil Sciences (IUSS).
Almost everything has a connection with this word. Starting from the noun of the word earth, we take the earth as the soil, a mixture of sand and organic matter.
One of the four elements of classical philosophy! And, literally everything is built from soil. Is it an innovation that is redesigned from the ground up, mobility solutions for which soil has to be moved, the raw material for making solar panels to, of course, any form in the agro-business!
And most importantly! Good soil use results in less crop loss. Research and the best optimized cultivation area prevents food loss in the food chain.